Now offering PEDIATRIC COVID-19 vaccines
Please bring with you the child's insurance card and identification (if applicable).
A parent or legal guardian must accompany the child and sign a consent form.
A private room will be available upon request.
Walk-ins are welcome. You do not need an appointment to receive a COVID-19 vaccination including booster doses.
COVID vaccines are offered from 11am - 5pm Monday - Friday.
Please bring your prescription insurance card and identification.
Please call the pharmacy at 419-772-3784 if you have any questions.
Please follow the link to complete your vaccine form:
Click Here to Download Your Vaccine Form
For updates on COVID-19 and vaccine availability, follow this website or our Facebook page.
As always, we are focused on the health of our patients and our community. We look forward to caring for you soon!
Sign Up For Our Newsletter
Stay up to speed with our latest promotions, special deals, and announcements by signing up for our free e-newsletter.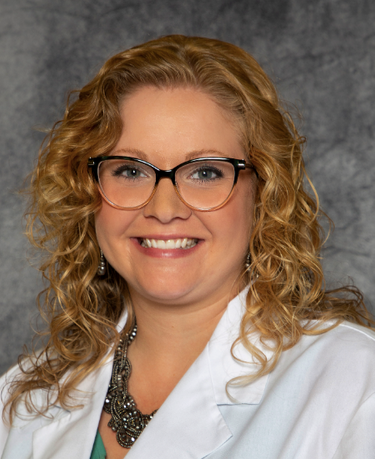 Meet Your Pharmacist
Katie is a graduate of ONU and is excited to be back. She was the clinical coordinator at an independent pharmacy where she developed programs like medication synchronization. She looks forward to expanding the clinical services ONU HealthWise has to offer.
Specialized Services:
Immunizations
Personalized consultations with each prescription filled
Medication Synchronization

Reminders
Set reminders to take your medications.

Refill On-The-Go
Refill medications 24/7 without logging in.

User Profiles
Safely store and manage your prescriptions.