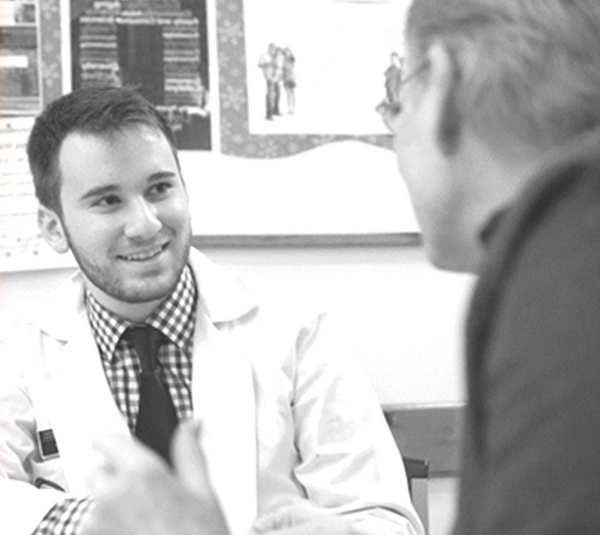 Medicare Part D Consultations
We offer sessions where a pharmacist or pharmacy student will help you navigate the Medicare Plan Finder to find the best Part D plan for you! Together we will look at premiums, pharmacy copays, deductibles and the coverage gap. We will enter your medications to see what the best coverage options are for you and your medications. We can also make sure your new plan covers your providers and your pharmacy. Call today to schedule an appointment at the ONU Healthwise Pharmacy - Located on ONU's campus.
Starting Oct. 6th, 2020, our team will be available Tuesday-Friday from 4 PM – 6 PM during Open Enrollment.
Bring your complete medication list, Medicare Part A/B cards and current Medicare Part D insurance card.